About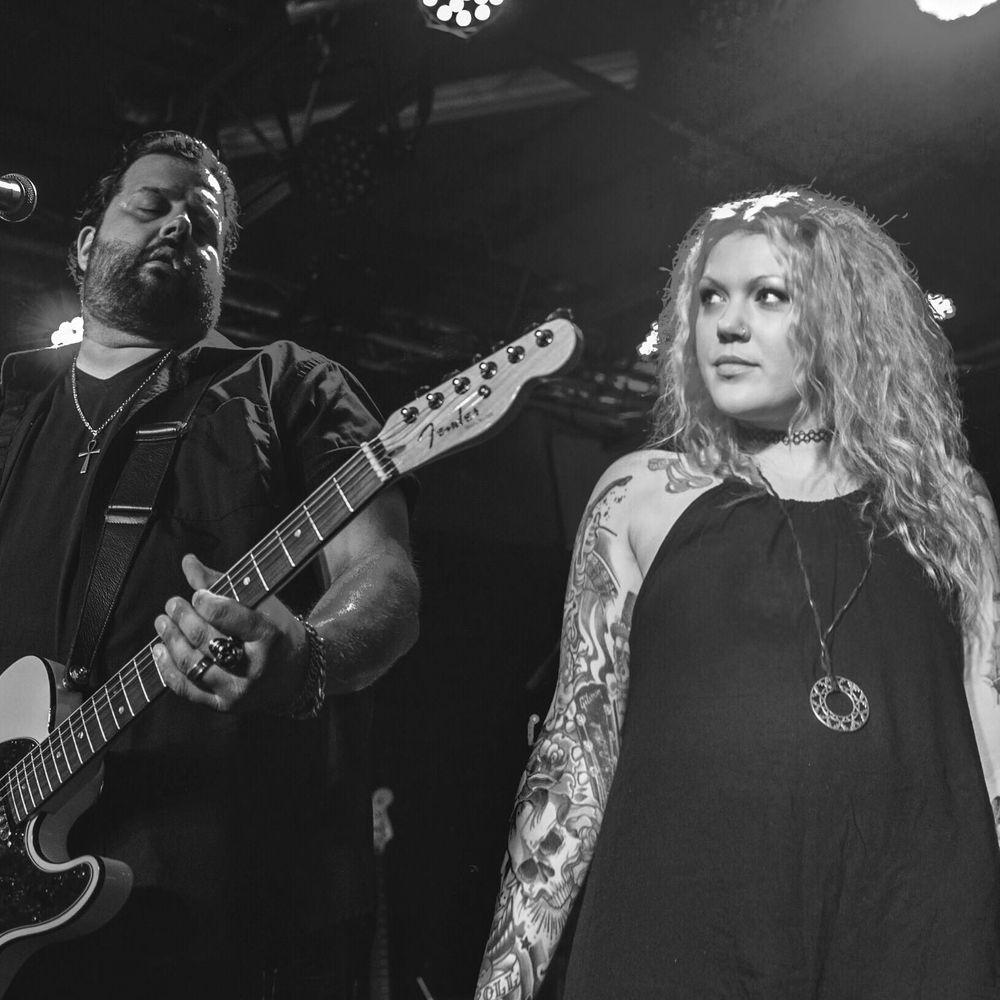 sweet and the big bad
Sweet And The Big Bad is a Canadian Rock band playing traditional Rock with hints of the Blues, Soul, and Southern Style.
Forming in late 2018 the group quickly found their stride with catchy riffs and powerful melodic male and female lead vocals.

Sweet Jules and Pat James have performed together in other projects over the years, but this is the first time they are taking their own sound to the world in their own way!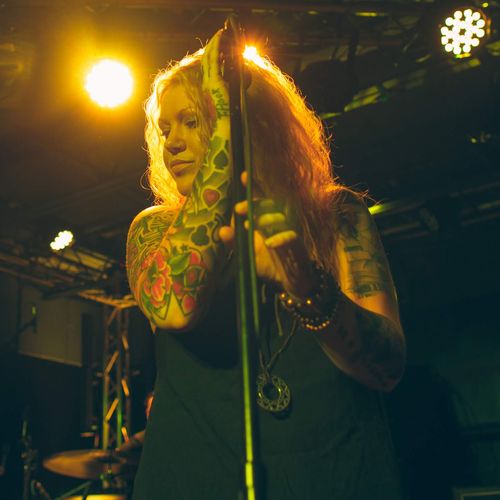 SWEET JULES
A Little Bit About Me...
Sit tight motha fucka.. I'm working on it.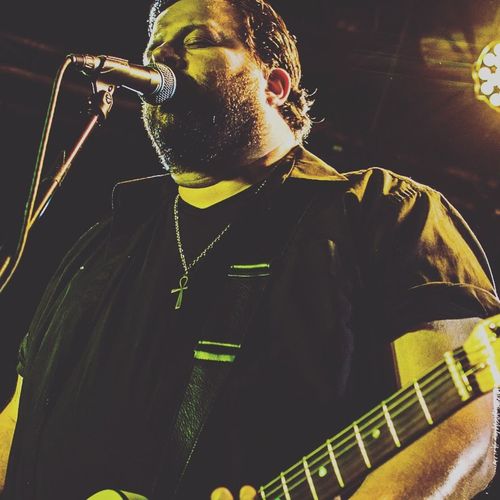 PAT JAMES
A Little Bit About Me...
Where are you from?
I was actually born In Barrie, ON. but my parents moved to Aurora, ON. when I was about 8 months old.
Where did you grow up?
I grew up in Aurora where my family had a pizzeria and we lived above it. I basically had free reign to be a little shit disturber as my family worked long hours and in the 80's there was a lot less emphasis on parental supervision. Growing up above a restaurant also meant a lot of late nights sneaking down stairs to play arcade games and have a snack. It was an interesting way to grown up and it was awesome.
Why and when did you get into music?
As far back as I can remember I loved music. When I was younger my brothers would sometimes hang out in the backroom of our restaurant after hours and jam. I would sneak down and sing along to some old 50's rock. There's definitely a cassette or two floating around with a 7 year old me singing Teenager In Love. I was about 14 when I first felt the bug really bite me. My brother Jimmy taught me some chords on the guitar, a few every day and I started writing songs instantly.
Major influences?
Man, anything that sounds good to me really. I don't believe any one artist has inspired me most as much as they all have inspired me more deeply at different points in my life. In high school I loved Clapton and Cream, then Pearl jam and STP and Soundgarden. But I also loved Bon Jovi, Guns N Roses and Bryan Adams. I got into Tom Petty and Bruce Springsteen much later on in life and always wondered how I lived without them, but I guess that's just it...They came into my life at the right time for me.
Favourite musical memory either performing or as a fan?
I loved this movie growing up called Eddie And The Cruisers, I think I was in grade 5 or 6 at the time. I wanted to be a songwriter so badly after seeing it. Not necessarily a musician but a songwriter. Unfortunately, I had no idea how to play an instrument or write a song so I just carried a book around and wrote the lyrics to the movies soundtrack over and over.
What do you hope people get out of your music?
I hope they feel something and that it's more than just something to listen to for the moment. I want to connect with people the way the greats connected with me. Where I felt inspired, sad, energized or whatever.